Caring for you, Every step of the way
The Finest Medical Expertise and Technology to ensure your Safety.
24/7 Emergency & Trauma Care

Global Heart Hospital
Dr. Brajesh Kumar Badhan founded Global Heart & Super Specialty Hospital with the aim of delivering top-notch healthcare services to the community. This seven-story hospital, spanning over 15,000 square feet, is situated in Ludhiana, Punjab's financial capital, and is recognized as one of the region's premier super specialty hospitals. Its advanced 60-bed multi-specialty tertiary care facility provides comprehensive cardiac and gynaecological care, as well as a range of other ethical practices and services at an affordable cost, all under one roof.
The hospital is equipped with cutting-edge facilities, including a cardiac surgery unit, intensive cardiac care unit (ICCU), critical care unit (CCU), medical intensive care unit (MICU), modular operating theatres, a state-of-the-art ultra-modern Cath lab, and round-the-clock emergency and trauma care. We also offer private air-conditioned rooms with attached toilets, telephones, TVs, and refrigerators, as well as in-house dietary services for patients and a canteen for attendants.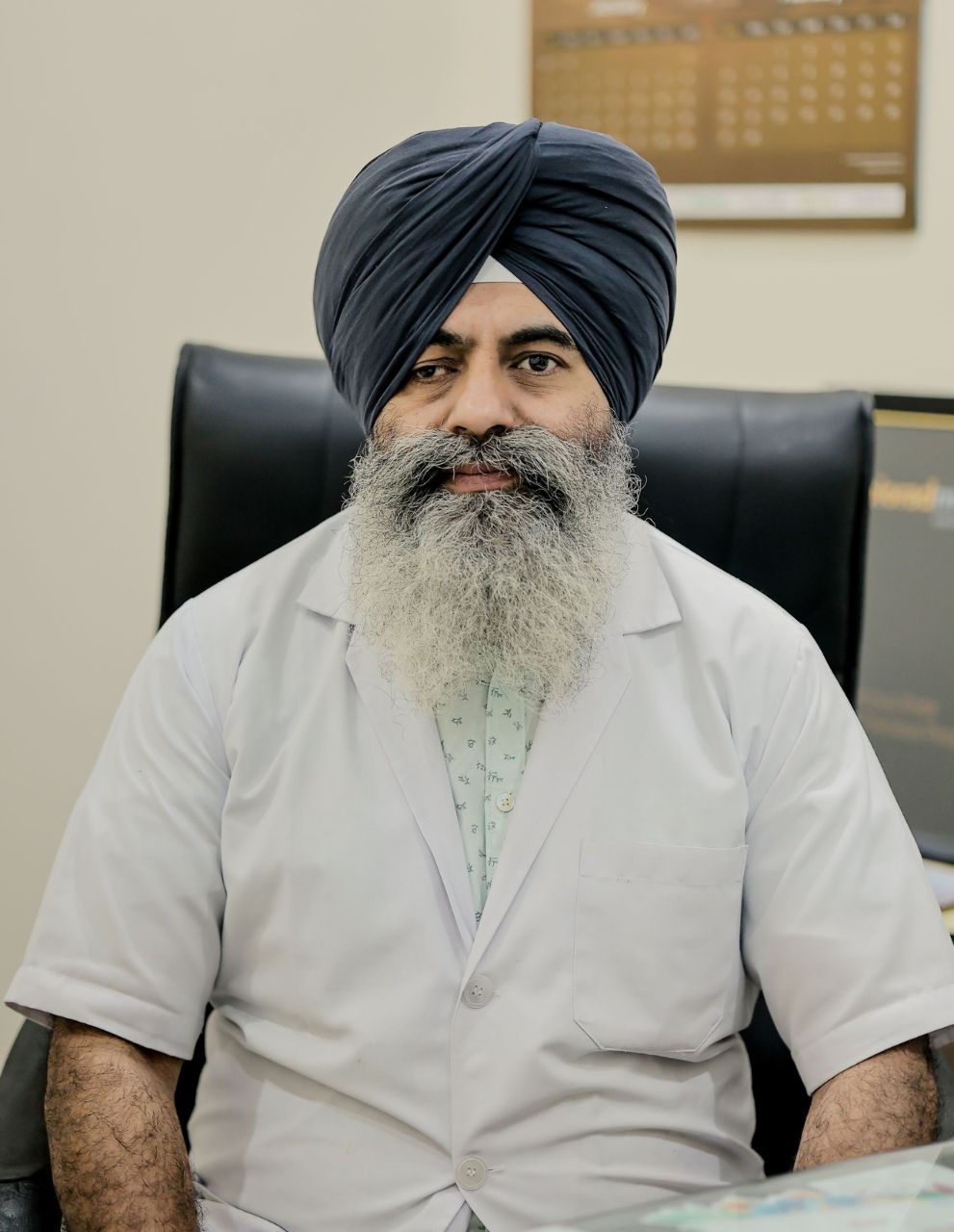 DR MANMOHAN SINGH
CONSULTANT ORTHOPAEDICS AND KNEE REPLACEMENT
M.B.B.S. M.S. (Ortho)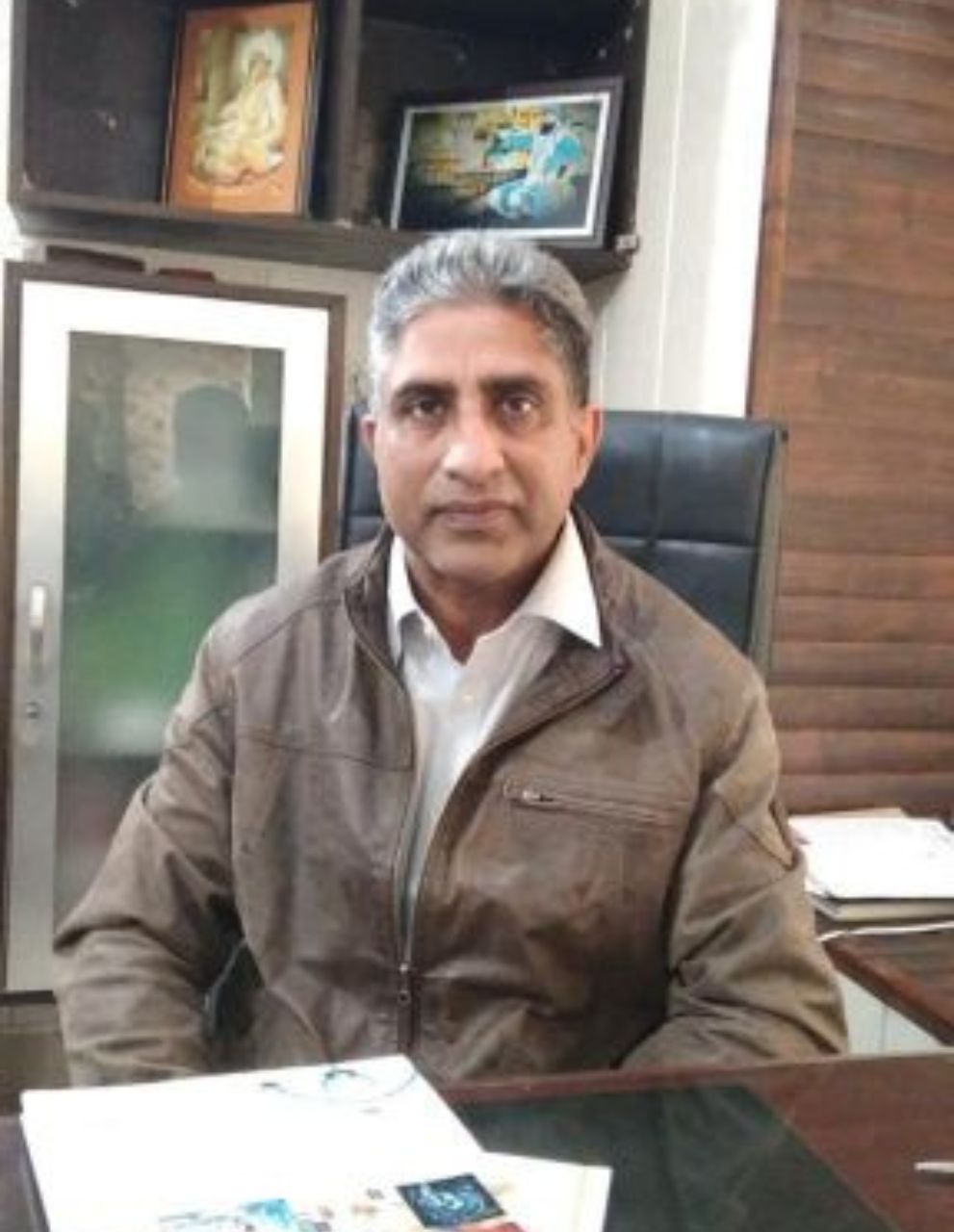 DR. BIKRAMPAL SINGH BRAR
SPINE & NEURO SURGEON
MCh, (Neuro Surgeon) FSIS
This hospital stands out as one of the finest in Ludhiana, offering greatt facilities and cutting-edge medical equipment for effective disease treatment. The immaculate surroundings and adherence to rigorous hygiene practices create a safe and welcoming environment for patients."
Just had a life-saving cardiac surgery at Global Heart Hospital. The medical team was incredible, providing top-notch care. Forever grateful for their expertise and the second chance at life they gave me.
Highly recommend Global Heart Hospital as the best hospital in town. The medical expertise, state-of-the-art facilities, and compassionate staff create an outstanding healthcare experience. Trustworthy and exceptional care at its finest.".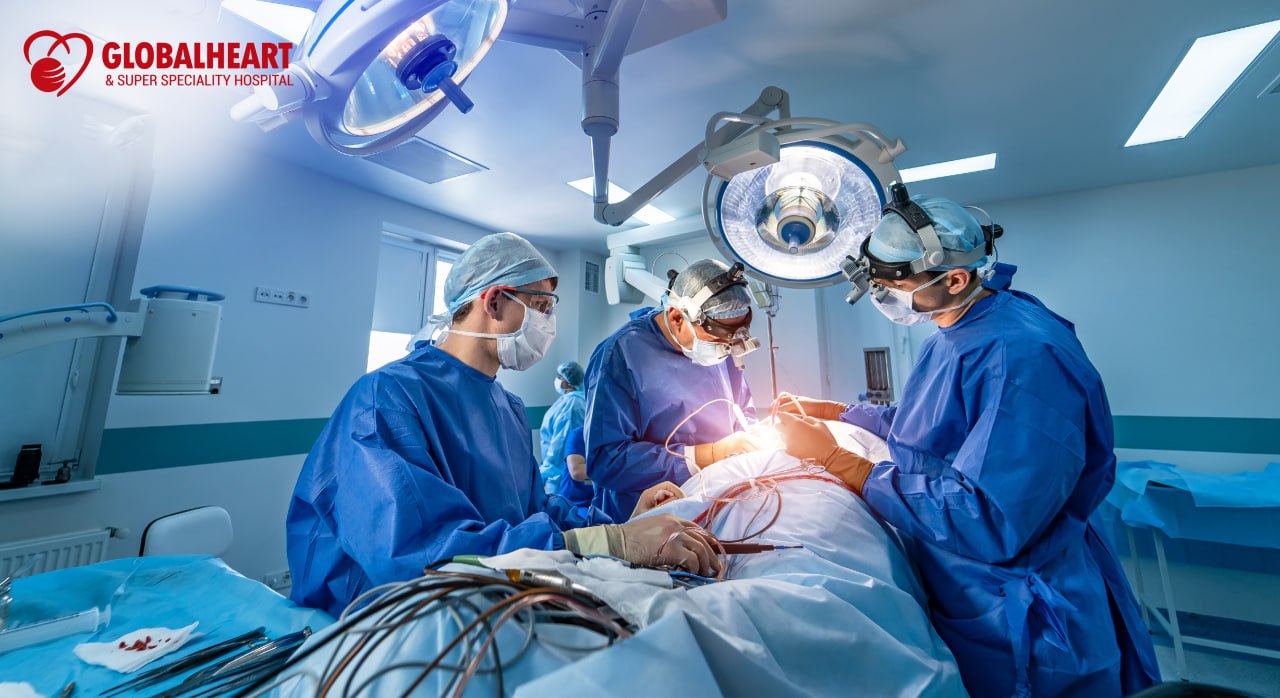 Laparoscopic or minimally invasive surgery has transformed patient care by enabling complex procedures to be performed through tiny incisions rather than large cuts. At Global Heart Hospital, our team of
Read More »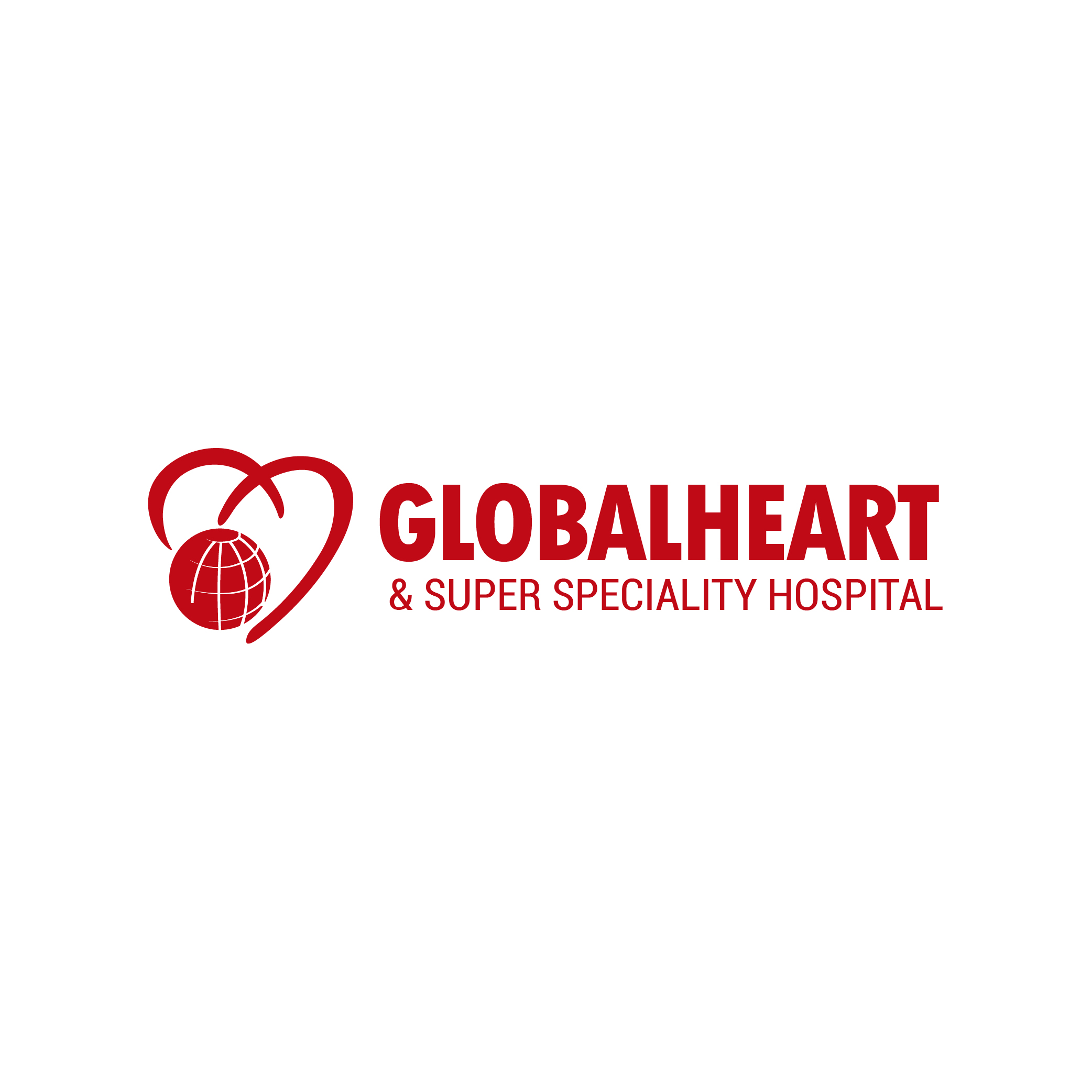 Cardiac surgery is a complex and critical specialty involving operating on the heart to repair damaged or diseased blood vessels, valves, and other structures. Precision and expertise are absolutely vital
Read More »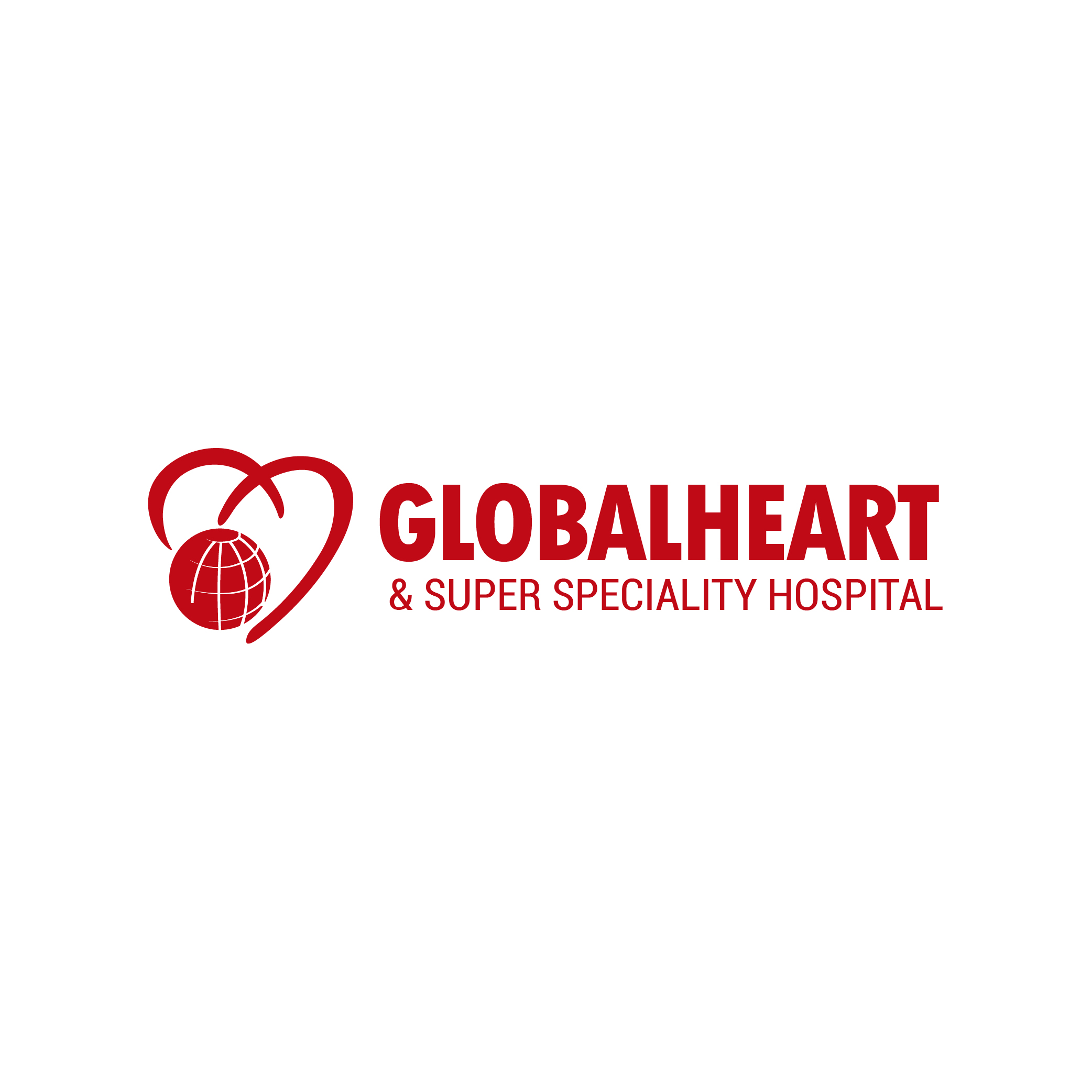 Cardiac surgery involves operating on the heart or its surrounding blood vessels and valves to repair damage caused by diseases or defects. As a complex specialty requiring immense expertise and
Read More »