Global Heart Hospital
Dr. Brajesh Kumar Badhan founded Global Heart & Super Specialty Hospital with the aim of delivering top-notch healthcare services to the community. This seven-story hospital, spanning over 15,000 square feet, is situated in Ludhiana, Punjab's financial capital, and is recognized as one of the region's premier super specialty hospitals. Its advanced 60-bed multi-specialty tertiary care facility provides comprehensive cardiac and gynaecological care, as well as a range of other ethical practices and services at an affordable cost, all under one roof.
The hospital is equipped with cutting-edge facilities, including a cardiac surgery unit, intensive cardiac care unit (ICCU), critical care unit (CCU), medical intensive care unit (MICU), modular operating theatres, a state-of-the-art ultra-modern Cath lab, and round-the-clock emergency and trauma care. We also offer private air-conditioned rooms with attached toilets, telephones, TVs, and refrigerators, as well as in-house dietary services for patients and a canteen for attendants.
Our mission is to promote wellness, alleviate suffering, and enhance the quality of life by advancing healthcare services throughout the nation, while also providing the best possible healthcare services to the community. We aspire to provide the highest level of patient care, characterised by compassion and a constant drive to surpass the expectations of our patients and their families.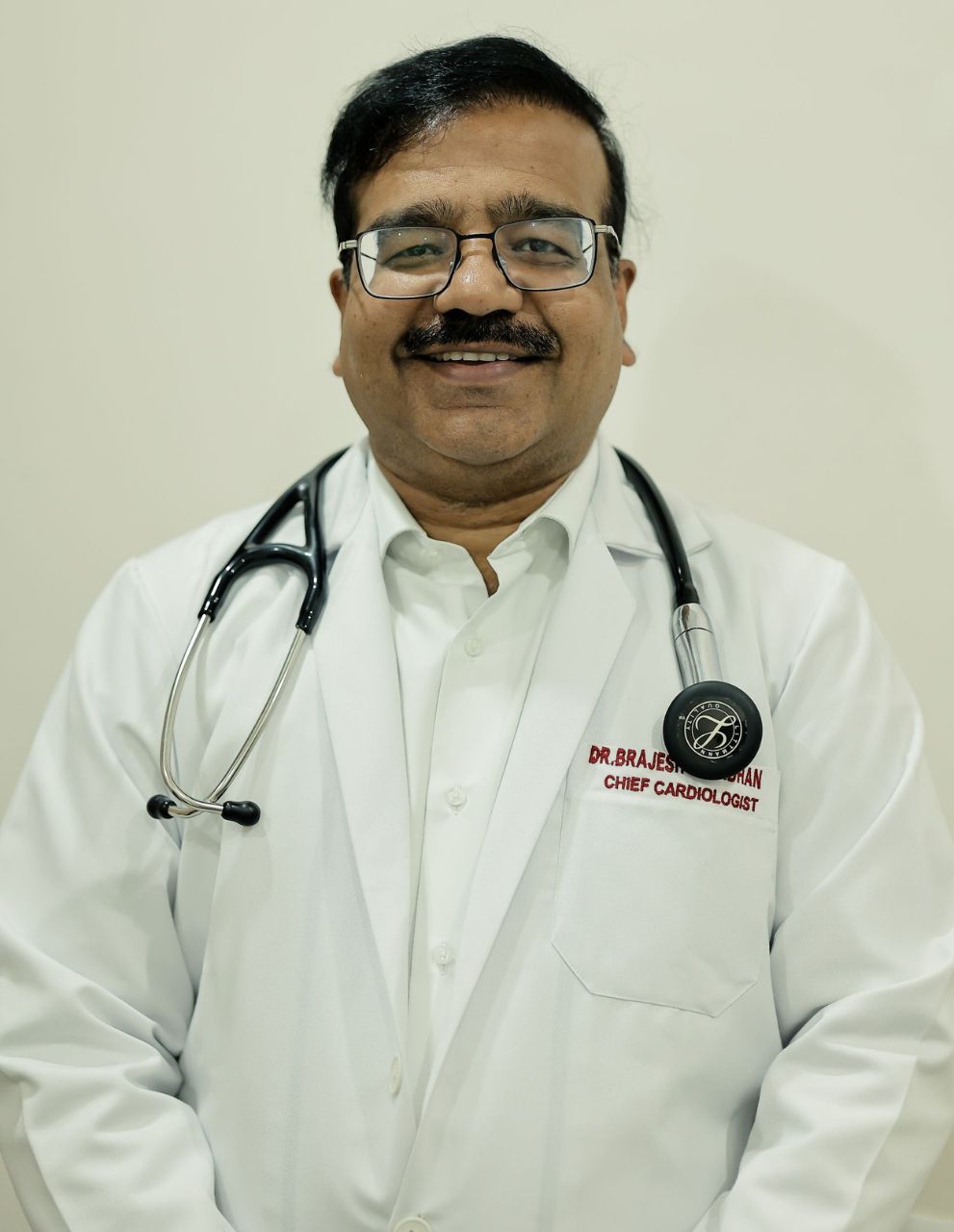 Certificate of accrediation