Finding the Right Neurosurgeon in Ludhiana, Punjab
When facing a neurological condition that requires surgery, finding the right neurosurgeon can make all the difference. Choosing a skilled, experienced surgeon with expertise in your specific condition is crucial for the best results. For residents of Ludhiana, Punjab looking for first-rate neurological surgery, Global Heart & Super Specialty Hospital has some of the top neurosurgeons in the region.
Understanding Neurosurgery
Neurosurgery is the surgical treatment of disorders impacting the central nervous system – the brain, spine, and nerves. Neurosurgeons have extensive training to treat conditions such as:
Brain tumors

Aneurysms and blood vessel disorders

Spine disorders like herniated discs or spinal stenosis

Nerve entrapments causing carpal tunnel syndrome

Head injuries

Degenerative diseases like Parkinson's
Neurosurgeries are extremely precise, complex procedures. Success depends on the surgeon's skill, experience, and use of leading-edge technology. At Global Heart & Super Specialty Hospital, the neurosurgeons utilize advanced techniques like intraoperative MRI, neuro-navigation, and neuromonitoring. This allows them to safely remove tumors, place implants, repair aneurysms, and more.
Benefits of Visiting Global Heart & Super Specialty Hospital
Global Heart & Super Specialty Hospital is equipped with cutting-edge infrastructure for neurological surgery. Key benefits include:
Team of board-certified neurosurgeons with decades of experience

Use of minimally invasive and endoscopic brain and spine surgery

Intraoperative CT, MRI, and angiography for real-time imaging during surgery

Advanced neurosurgical microscopes for enhanced precision

Spine surgery options like laser disc surgery, spinal fusion, laminectomy

The excellent doctor-to-patient ratio for personalized care

Significantly lower risk of complications or infections
Patients have access to comprehensive surgical plans paired with dedicated post-op rehabilitation. This ensures the best possible recovery and quality of life after neurosurgery.
Accessing a Top Neurosurgeon
To schedule a consultation with a leading neurosurgeon at Global Heart & Super Specialty Hospital, patients can:
Ask their primary physician for a referral

Call the hospital's appointment line directly

Book online through the hospital website
The neurosurgery team will listen intently to understand your unique condition and goals. After a thorough diagnostic workup, they will determine if surgery is needed, explain your options, and help you decide on the right treatment plan.
With advanced neurosurgery capabilities and compassionate, expert surgeons, Global Heart & Super Specialty Hospital is the leading choice for neurological surgery in Ludhiana, Punjab. Their patient-first approach and stellar outcomes make them a top destination for neurosurgery in the region.
excellence, and patient-centric care, it delivers the most advanced standards of care in neurosciences.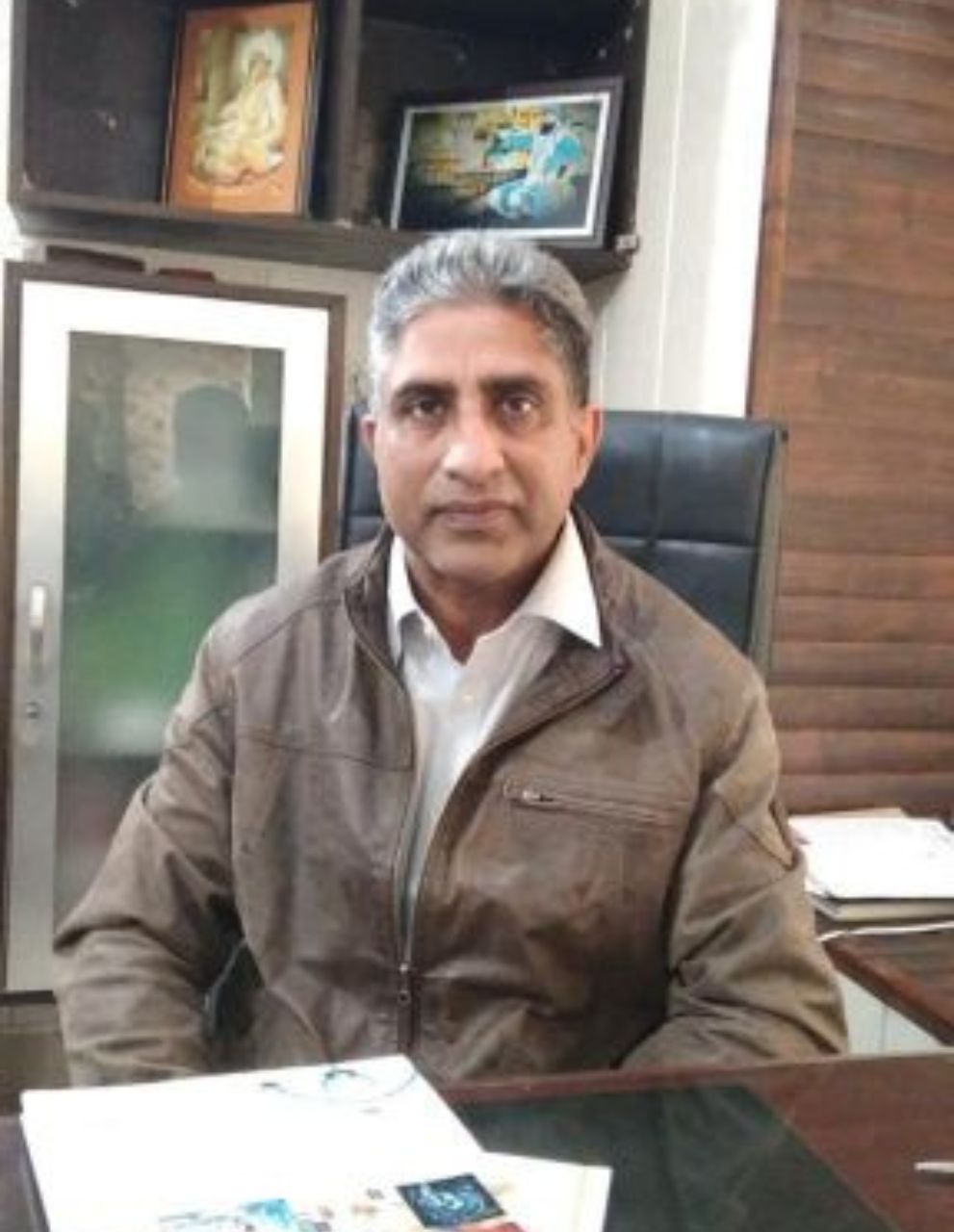 Dr. Bikrampal Singh Brar
MCh (Neuro Surgeon ) FSIS