When it comes to expert cardiac care, Global Heart & Super Specialty Hospital in Ludhiana houses some of the finest cardiologists in Punjab. With a team of highly experienced doctors adept at managing all types of heart diseases, Global Heart has become the go-to destination for comprehensive cardiac care in the region.
Leading the hospital's cardiology services are doctors with over 30 years of experience. Their ability to accurately diagnose even the most complex heart conditions along with compassionate care has earned them a loyal patient base. Cardiologists keep themselves updated on the latest advancements in cardiology to provide evidence-based treatment to their patients.
The cardiology department also includes interventional cardiologists par excellence. Having performed thousands of successful angioplasties, these doctors are renowned for their skills in clearing blocked arteries and preventing heart attacks. Their deft hands, surgical precision, and reassuring bedside manner give patients the confidence that they are in the safe hands of the best cardiologists in town.
The hospital also houses many noted interventional cardiologists who specialize in minimally invasive techniques to fix blocked cardiac blood vessels. Using procedures like stents, atherectomy, balloon angioplasty, and more, these doctors can treat artery blockages with minimal trauma and quick recovery.
With state-of-the-art diagnostics like CT angiography, nuclear stress testing, and echocardiograms, Global Heart's cardiologists can detect cardiac diseases much before they escalate into emergencies. This allows them to proactively manage heart conditions and enable patients to lead active, symptom-free lives.
With its outstanding team of cardiologists led by highly experienced experts, Global Heart & Super Specialty Hospital is truly one of the best facilities for heart care in Ludhiana. Their clinical excellence combined with compassionate care makes them the top choice for anyone looking for the best cardiologists in the region.
1. OPD Services
Complete evaluation and work up of all Cardiovascular Diseases.



---

2.Non Invasive Cardiology

Colour Doppler Echocardiography
Evaluation of structural and functional heart disases.
Treadmill Testing
Stress testing of heart to evaluate coronary artery disease and functional capacity .
Dobutamine Stress Echocardiography
Stress testing specially designed for patients not able to perform traditional treadmill testing.



---

3. Invasive Cardiology
Coronary Angiography
To diagnose coronary artery blockage.
Peripheral Angiography
Procedure to visualize blood vessels of arms, legs , neck.
Coronary Angioplasty
24X7 availability for management of acute life threatening heart attack with urgent stenting.
Peripheral Angioplasty
Management of blockage of peripheral arteries such as Carotid Stenting and Renal Artery Stenting.
Pericardial Tapping
Diagnostic Pericardial fluid tapping in Pericardial effusion as well as Therapeutic Pericardial tamponade tapping


---

4.Structural heart interventions
Ballon Mitral Valvotomy / PTMC
Transvenous management of Rhumatic Mitral Stenosis
Intra Cardiac and Extracardiac Shunt Closure
Intracardiac shunts such as ASD and VSD metallic device closure.
Extracardiac shunts such as PDA device closure and AV fistula coil closure.
Pulmonary Balloon Valvotomy
Transvenous opening of severe pulmonary valve stenosis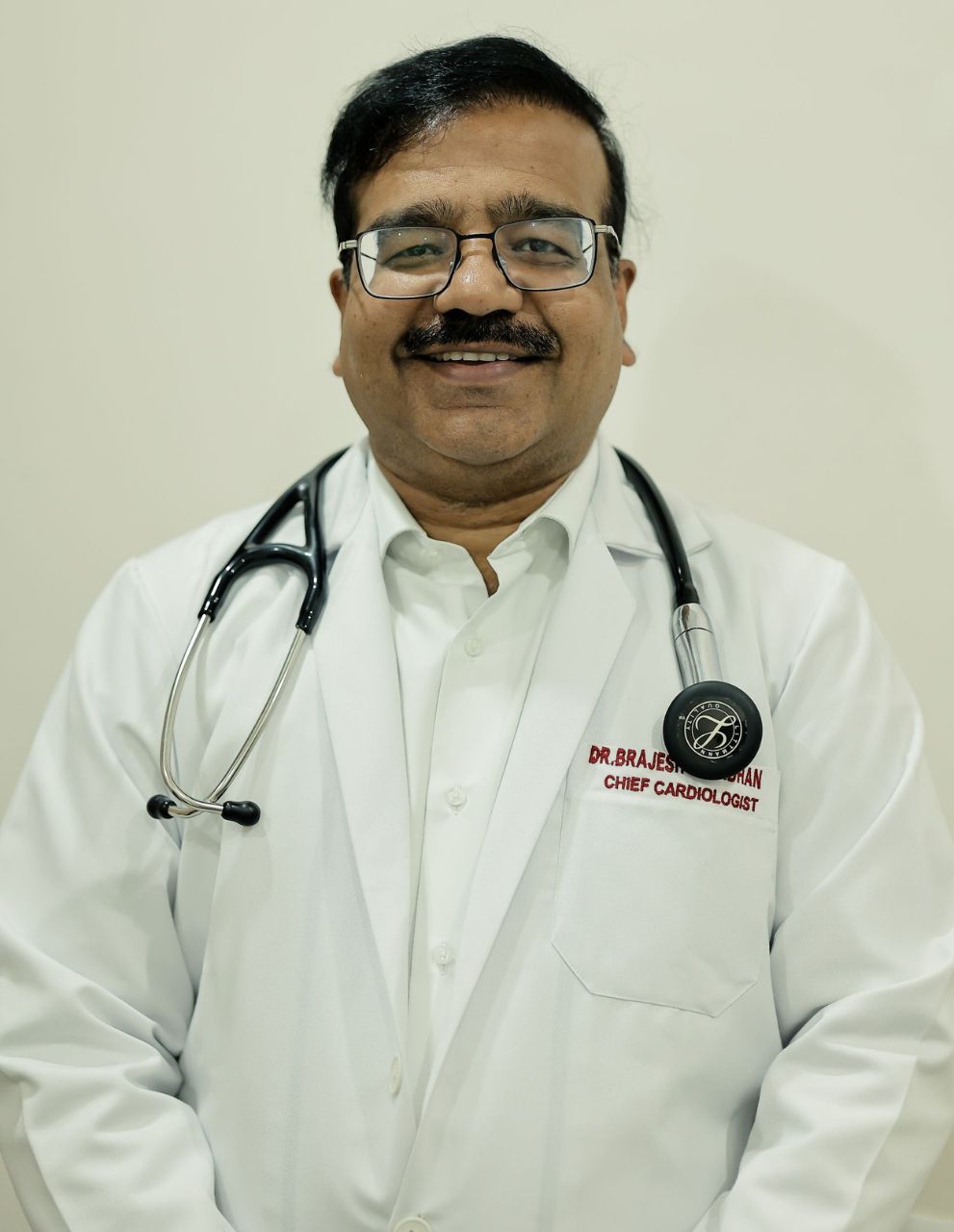 Dr Brajesh K Bandhan
Chief Cardiologist
M.D.D.N.B.D.M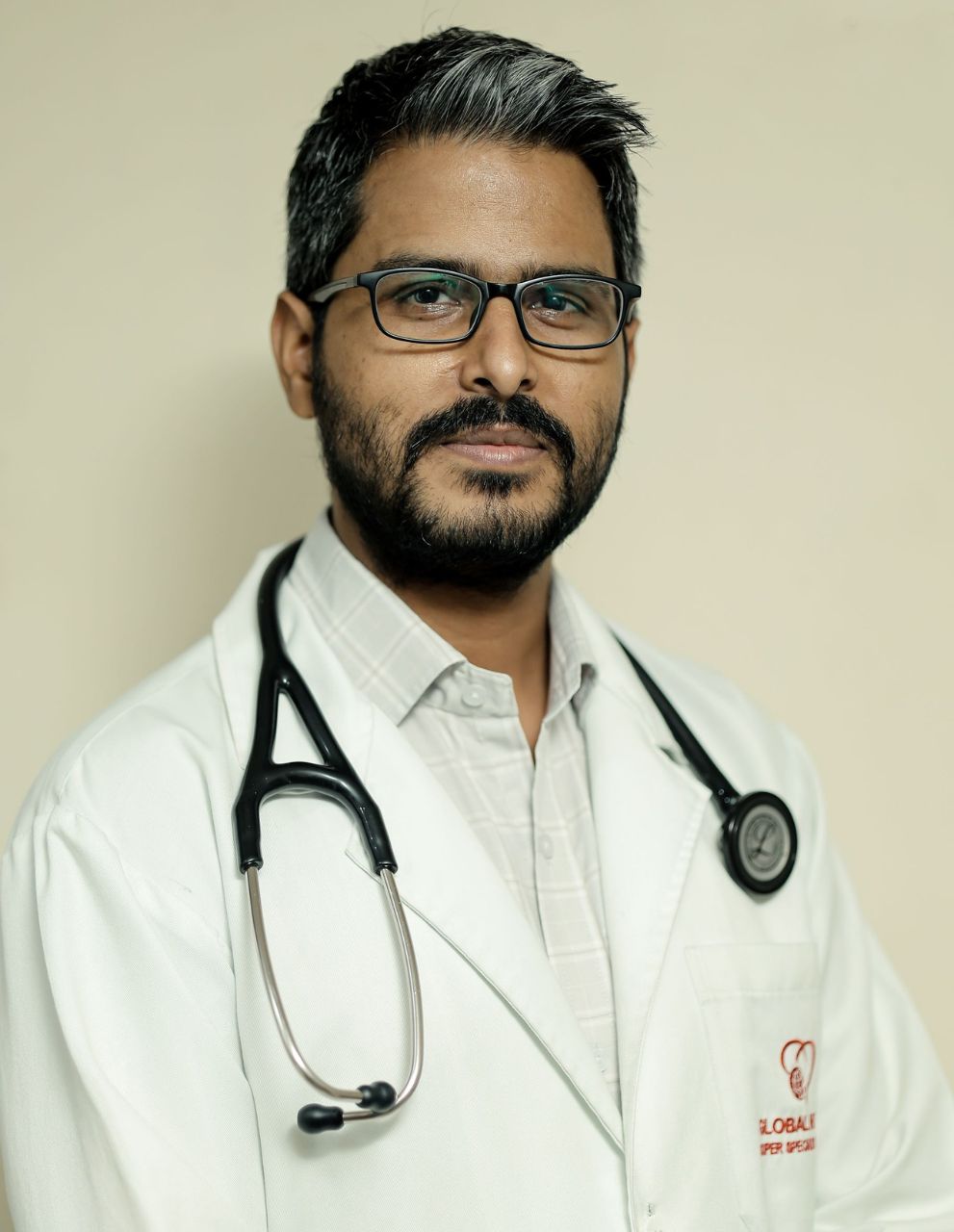 Dr Sumel Singh Wander
Senior Consultant Cardiologist
M.B.B.S., M.D, DM (CARDIOLOGY)
Cardiac OPD and IPD
Coronary Care Unit
Angiography
Angioplasty
Pacemaker Implantation
Echo/ TMT/ Holter
Cardiac OPD and IPD
Cardiac OPD (outpatient department) and IPD (inpatient department) refer to the medical care and treatment of individuals with cardiac (heart) conditions.
In the cardiac OPD, individuals with heart conditions can receive medical evaluations, diagnostic tests, and treatment plans from cardiologists and other healthcare professionals. Common cardiac conditions that are managed in the OPD include hypertension, coronary artery disease, heart failure, arrhythmias, and valvular heart disease.
Diagnostic tests that may be performed in the cardiac OPD include electrocardiograms (ECGs), echocardiograms, stress tests, and cardiac catheterizations. Treatment options can vary depending on the condition and may include medications, lifestyle modifications, and minimally invasive procedures such as angioplasty or stenting.
In the cardiac IPD, individuals with acute or severe cardiac conditions may require hospitalization for intensive medical care and treatment. Cardiac IPD services are often provided in specialized cardiac care units within hospitals, where individuals can receive 24-hour monitoring, diagnostic tests, and treatments such as medication management, oxygen therapy, and mechanical ventilation.
In cases of severe cardiac conditions such as heart attacks, arrhythmias, or heart failure, individuals may require procedures such as angioplasty, stenting, or cardiac surgery. Cardiac IPD care may also involve post-operative management and rehabilitation to support recovery and prevent further complications.
Regular follow-up care in the cardiac OPD is important for individuals with cardiac conditions to monitor disease progression, manage symptoms, and adjust treatment plans as needed. With proper management and care, individuals with cardiac conditions can lead fulfilling lives and reduce the risk of complications.
Coronary Care Unit
Angiography
Angioplasty
Pacemaker Implantation
Echo/ TMT/ Holter