Looking for the best gynecologist and gynecology hospital in Ludhiana, Punjab? Look no further than Global Heart & Super Specialty Hospital. Our hospital provides comprehensive gynecology and obstetrics care with a team of top gynecologists in Ludhiana.
At Global Heart & Super Specialty Hospital, we understand that women have unique healthcare needs throughout their lives. Our gynecologists provide exceptional care with compassion, from puberty and adolescence to family planning, pregnancy, menopause, and beyond.
Our obstetrics department provides a full range of maternity and childbirth services. We have an experienced team of obstetricians, nurses, and pediatricians to care for women and babies before, during, and after pregnancy. Our services include:
Prenatal care including nutrition counseling, health education, and screening tests

Care for high-risk pregnancies including twins, gestational diabetes, etc.

Labor and delivery services in our state-of-the-art birthing suites

Vaginal delivery, C-sections, VBACs, and more delivery options

Postnatal care including lactation support and newborn care instruction
We also have a level 3 NICU equipped to care for premature infants and newborns with medical conditions. Our goal is to make every mother's birthing experience as safe and comfortable as possible.
Additionally, our gynecology department is equipped with advanced technologies and facilities to accurately diagnose and treat conditions related to female reproductive health. We offer a full range of gynecology services including:
Routine gynecological exams, PAP smears, and pelvic ultrasounds

Treatment for menstrual disorders, uterine fibroids, ovarian cysts, endometriosis, and other conditions

Minimally invasive surgeries including laparoscopy and hysteroscopy

Family planning services and contraceptive counseling

Menopause treatment and hormone therapy

Cancer screening, detection, and treatment including breast cancer and cervical cancer

Advanced infertility treatment and IVF
Contact Global Heart & Super Specialty Hospital today to schedule an appointment with our top obstetricians and gynecologists in Ludhiana.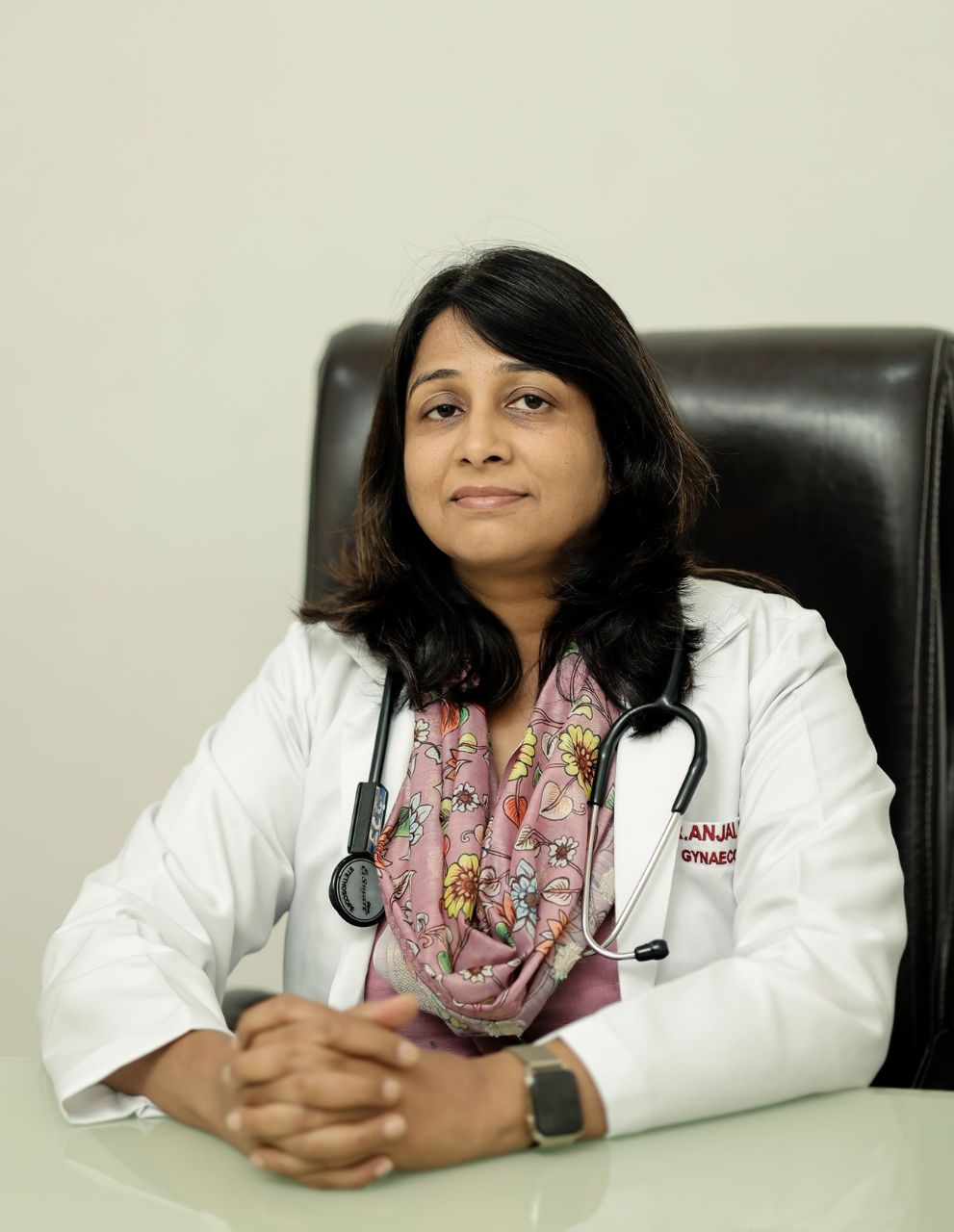 Urogynaecology 
Adolescent Health
Reproductive
Contraceptive Health
Menopause
Laparoscopic Surgery
Preventive Women's Health
Normal delivery, Caesarean section & Painless delivery
Hysterectomy (Laparoscopic & Open) 
Infertility treatment
Removal of Fibroid, Ovarian Cyst 
HPV/PAP Smear Cancer Cervix
Family Planning & Myomectomy Operations
Urogynaecology 
Urogynaecology 
Urogynaecology is a specialized field of medicine that focuses on the diagnosis and treatment of pelvic floor disorders, which affect the muscles, ligaments, and connective tissues that support the uterus, bladder, and rectum. These disorders can result in a range of symptoms, including urinary incontinence, pelvic organ prolapse, and sexual dysfunction. Urogynaecologists work closely with patients to diagnose and treat these conditions, using a combination of medical, surgical, and non-surgical interventions to help improve quality of life and restore normal function. Common treatments may include pelvic floor exercises, medication, minimally invasive procedures, or surgery, depending on the specific needs of each patient. Urogynaecology is an important field that helps women to overcome the challenges of pelvic floor disorders and achieve better health and wellbeing.
Adolescent Health
Reproductive
Contraceptive Health
Menopause
Laparoscopic Surgery
Preventive Women's Health
Normal delivery, Caesarean section & Painless delivery
Hysterectomy (Laparoscopic & Open) 
Infertility treatment
Removal of Fibroid, Ovarian Cyst 
HPV/PAP Smear Cancer Cervix
Family Planning & Myomectomy Operations